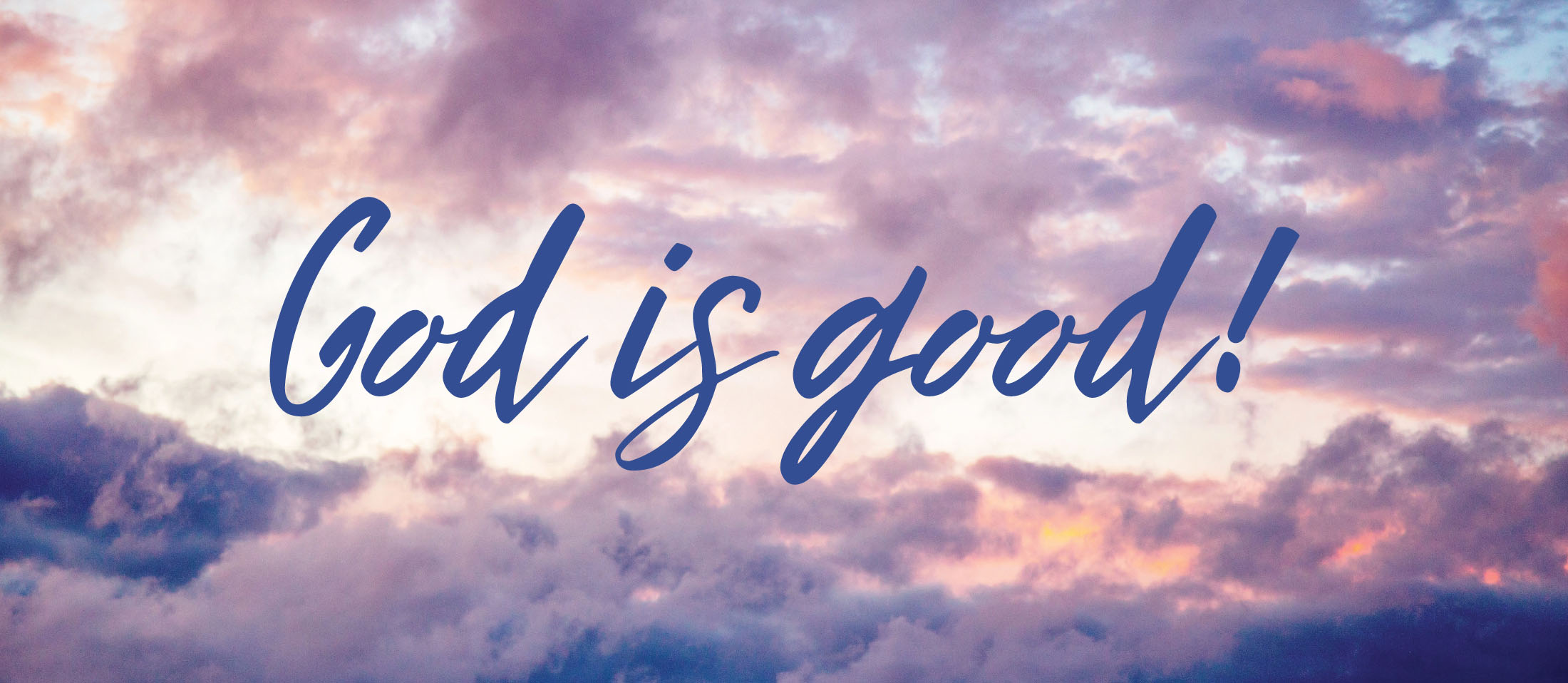 Produce attractive and effective church
newsletters – every time with ChurchArt Pro
Putting out the church newsletter is typically one of the most time-consuming (and dare we say, sometimes the most frustrating) projects that any church administrator or staff member has to do. But at the same time, it can also be one of the most important – communicating critical dates and information your members may not know otherwise!
ChurchArt Pro is there to help thousands of church newsletter editors such as yourself create engaging publications with additional content, tips and ideas from the professionals at The Newsletter Newsletter. With ChurchArt Pro, you'll have all the resources, church art and media, plus expert advice in creating your church newsletter at your fingertips.
---
Endless newsletter content, ideas, tips and more.
From The Newsletter Newsletter — now in ChurchArt Pro
---
Personalize images with the Caption Editor.
Easily add your own caption to any image—even photos!
---
Templates for any church occasion.
Everything you need to produce coordinated publications.
---
Bible quizzes, bible-based activities and other content.
Complete your newsletter with church appropriate content.
---
Searchable church-specific images.
Available in black and white and full color.
---
America's No. 1 church newsletter resource.
Keep your newsletters looking fresh and interesting with our ever-growing image and content libraries.
---