Explore our vast library of art just for churches.
Clipart, photos, templates and more, ready to search by church event or Scripture.
We understand how hard you work to make the best church newsletter possible. And, we want to make your work a little easier and fun. That's why we offer thousands of fully customizable image resources for your church newsletters, service bulletins, worship programs and other publications.
Browse through a few of the samples below. We're sure you'll find the perfect imagery for your next church newsletter.

Photos |

Clipart |

Cartoons |

PowerPoint |

Bulletin Cover Art
PHOTOS
Professional photographs are ideal for church newsletters. Whether you are looking for photographs of the Bible for your worship PowerPoint presentation or Christmas photos for bulletin covers or seasonal newsletters, you'll find the right images to develop cohesive communications for your church publications.
All photos are available as full-color high-quality 300dpi resolution jpeg files or higher. Most photos can be edited using our Caption Editor to add your own unique messaging.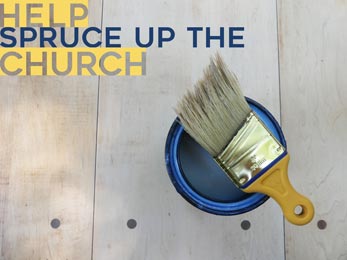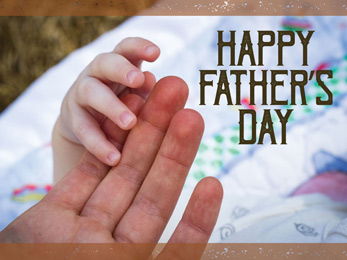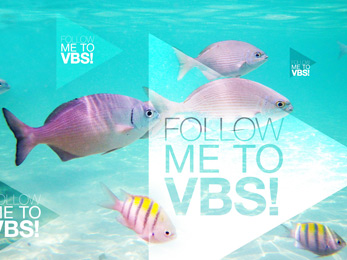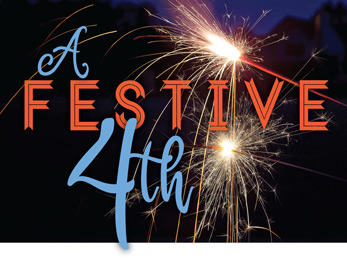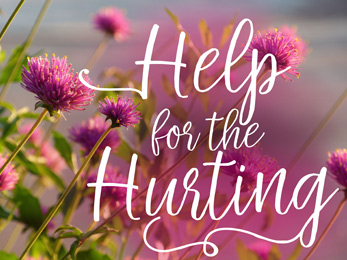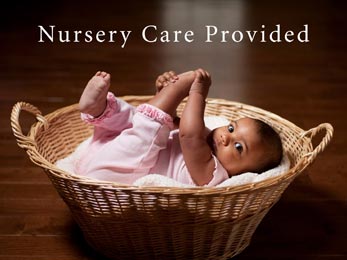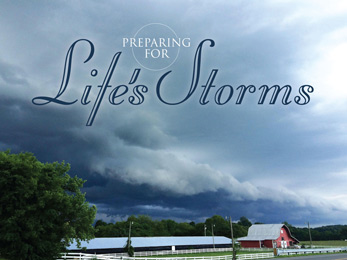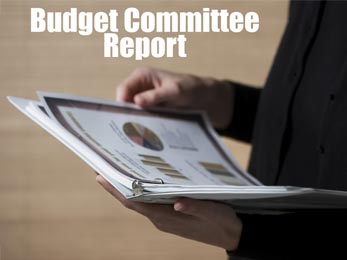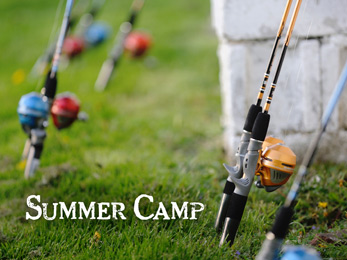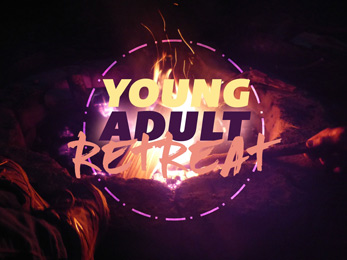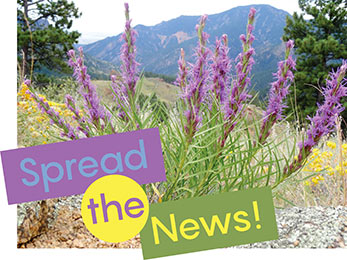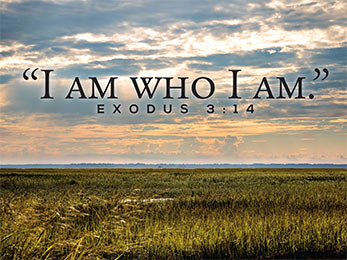 ---
CLIPART
Full color and black and white clipart can be used in a variety of ways. Perhaps you're creating a PowerPoint slide for your classroom or looking for communion clipart to highlight upcoming events in your church newsletter. Many of our clipart images are themed so that you can integrate them throughout your publications.
All clipart images are available as high-quality 300dpi resolution jpeg files and come in both color and black and white variations. We also provide gif, tiff and wmf versions for most of the artwork.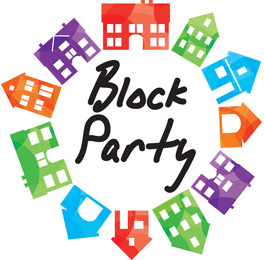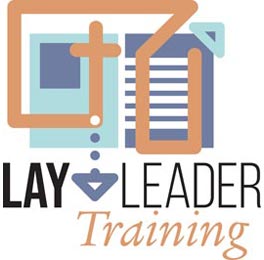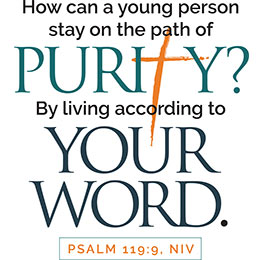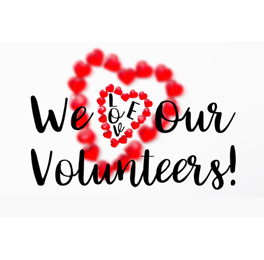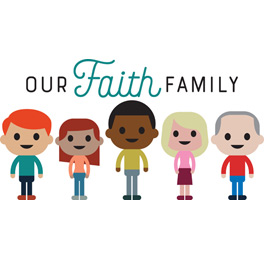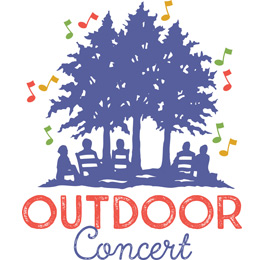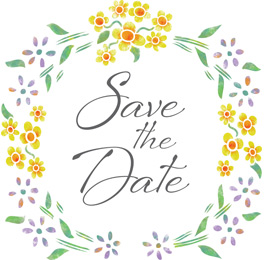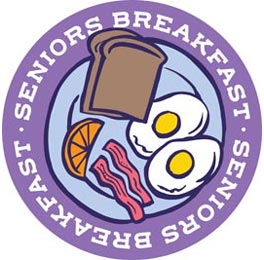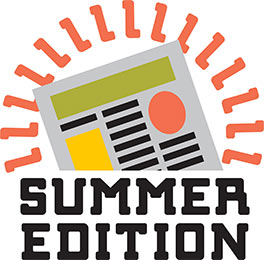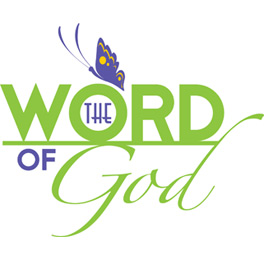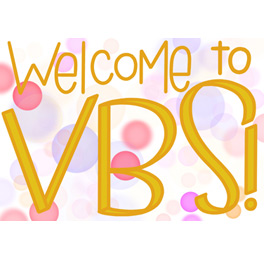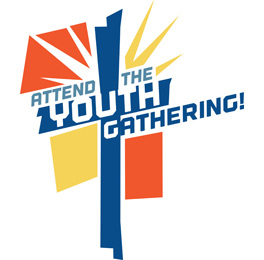 ---
POWERPOINT
We offer a variety of graphic backgrounds, cover photos and clipart images for your church PowerPoint presentations that will complement your newsletters, handouts or church bulletins. Many of our professional photos are ideally suited as a cover slide - offering a memorable theme to your presentation and enforcing a cohesive message to your publications. We also provide several PowerPoint background templates that are themed around worship or special and seasonal occasions. Each are muted so that you can overlay your message with clarity. All PowerPoint slides are available as full-color high-quality 72dpi resolution jpeg files. Some PowerPoint slides are animated, and most are provided in both caption and caption-free versions.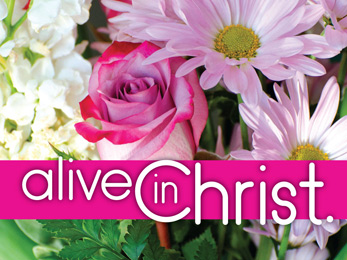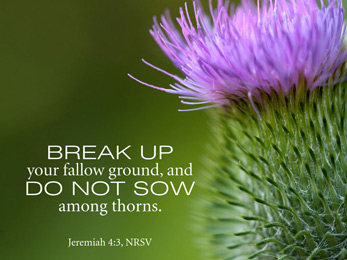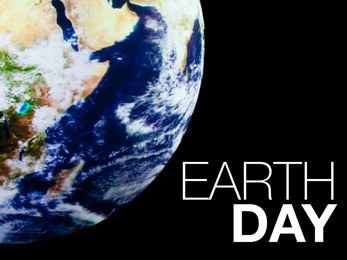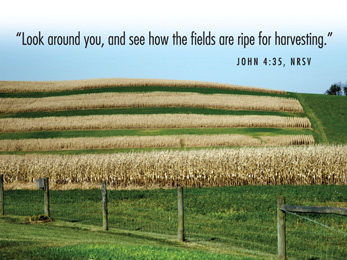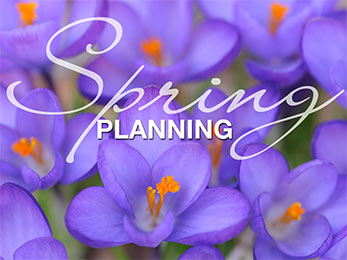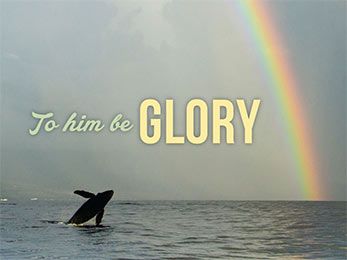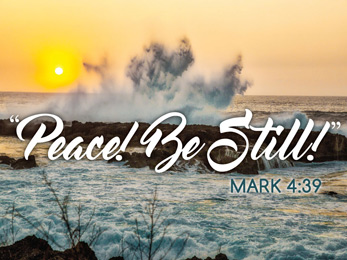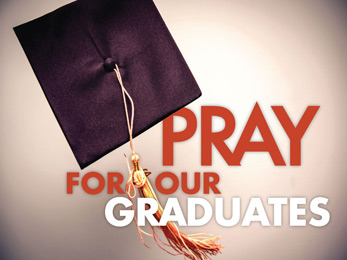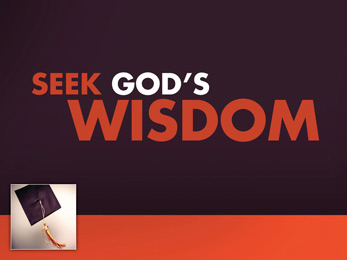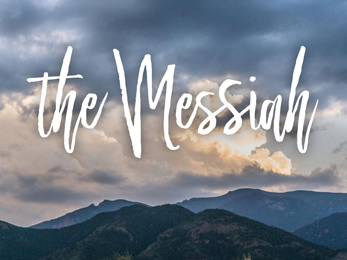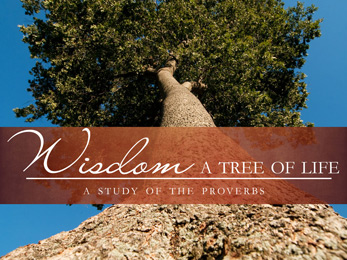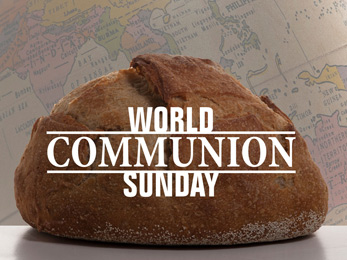 ---
BULLETIN COVERS
Our graphic design specialists have created a variety of bulletin covers to brighten your Sunday mornings. Our collection is highly versatile with contemporary, traditional and youthful examples. You'll find bulletin cover templates themed around biblical quotes, special occasions and gifts of the Spirit. And if you wish to create your own cover, many of our clipart images and photographs are ideally suited and can lend continuity to all your church publications.
All Bulletin images are available as both high-quality 300dpi resolution jpeg files as well as a lower resolution gif files. All images come in both color and black-and-white variations and can be edited using our Caption Editor to add your own unique messages.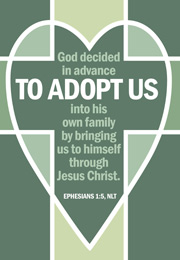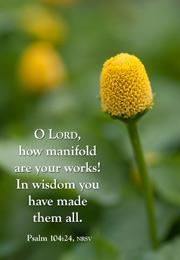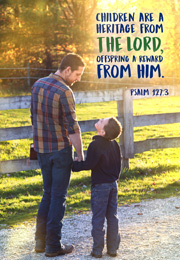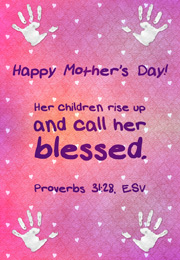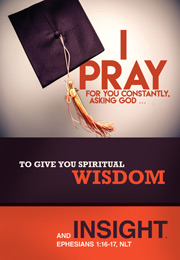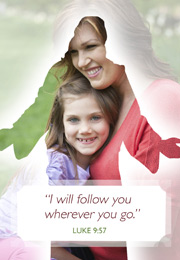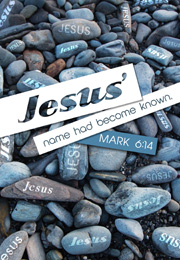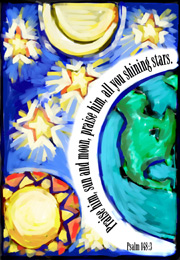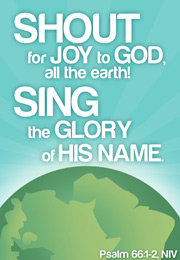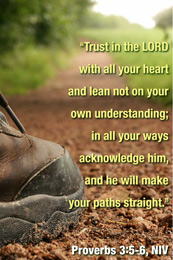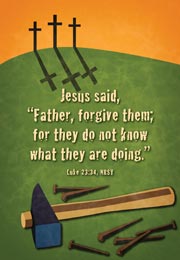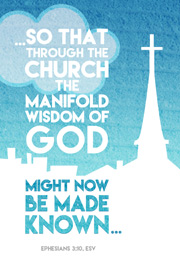 ---
CARTOONS
Church-specific cartoons will provide humor to your church newsletters, helping to engage your readers. With hundreds of professionally written and designed cartoon graphics to choose and include in your newsletter, you're sure to find one that will complement any topic, season or message within your publication.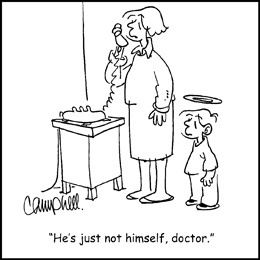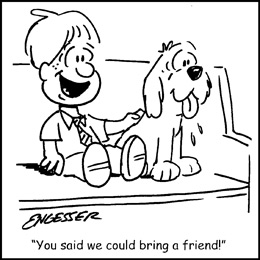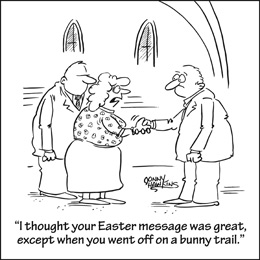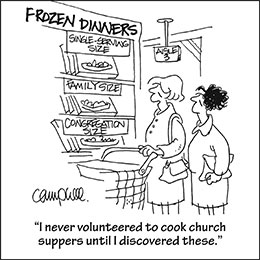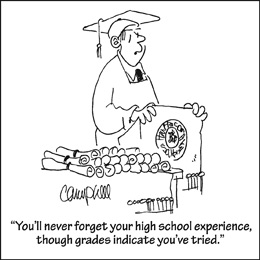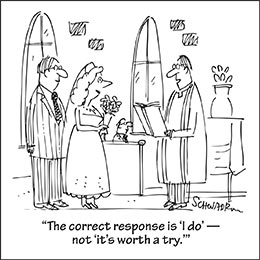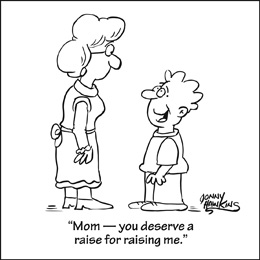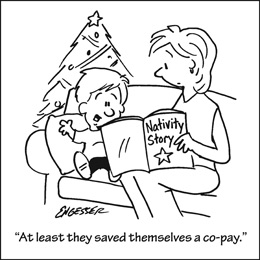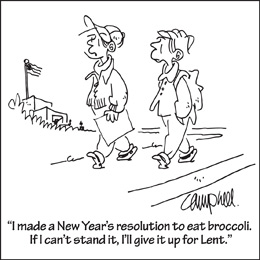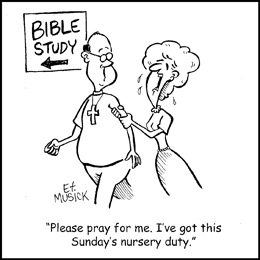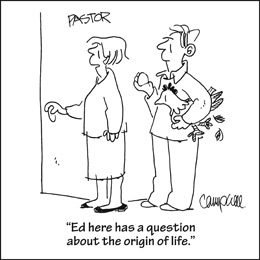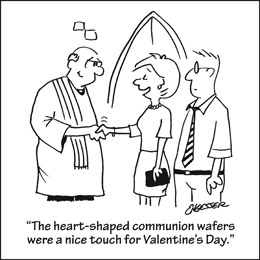 TEMPLATES AND MOTION VIDEOS
Save time and money when using our professionally designed, ready-made newsletter, flyer, postcard, bulletin and motion video templates. Each template is fully customizable to suite your church needs -- plus, you never have to worry about watermark images.