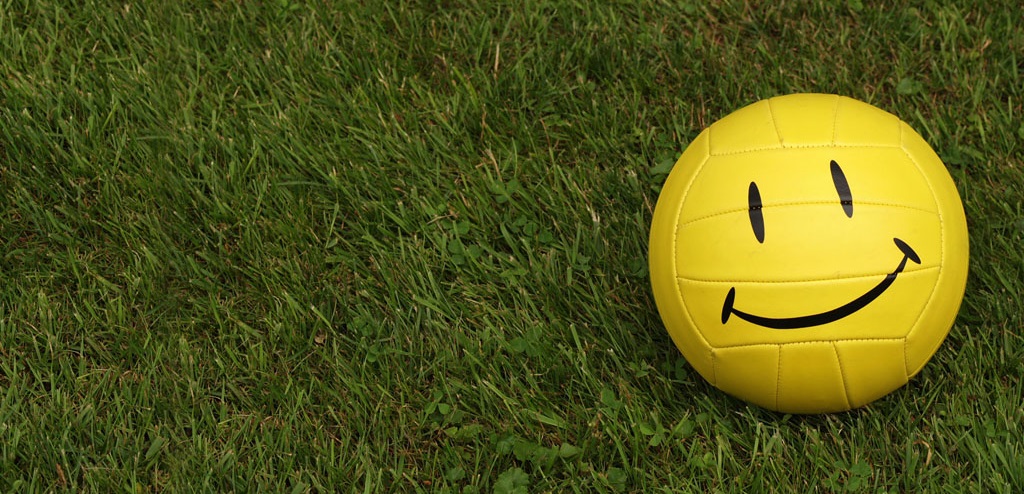 Read what others love about The NEWSLETTER Newsletter!
Since 1979, The NEWSLETTER Newsletter has been there to help thousands of church newsletter editors like you create professional church publications. With The NEWSLETTER Newsletter, you have all the content, church art resources and expert advice for your church newsletter at your fingertips.

YOU ROCK!!! Being able to edit the captions is something I've been doing myself in a picture editing program. Never imagined I'd have the ability right in front of me. Also, I'm thrilled to have the ability to search for a particular verse of scripture ... makes finding that perfect bulletin cover art so much easier. You are my most indispensable resource — providing everything I need to produce bulletin covers and newsletters and maintain our website. Thank you for all the time and energy you put into anticipating our needs and exceeding our expectations! Blessings!
— Andrea Proctor, Grace Lutheran Church


I LOVE the changes you made to the clipart search! I LOVE that I can decide the types of graphics, how many to display, and in B&W or color! And I LOVE that I can now search for a graphic to match a specificscripture verse! GREAT JOB!!!!!
— Kellie Argot, Calvary Evangelical Lutheran Church


THANK YOU for adding the "Edit Caption" feature on some of the clip art. What a wonderful (and easy-to-use) addition to an already-excellent resource for all church publication and newsletter editors!
— Debra


Your entire site is outstanding. I enjoy using the information to help me when editing my publications. I like the new features as well. I really appreciate all the wonderful information. I feel like we get so much for the money we spend on our subscription. Keep up the great work!!!
— Brenda Wasden, Hephzibah Baptist Church


WISHES REALLY DO COME TRUE! Just last week I wished your site had a scripture search engine and low and behold ... YOU HAVE ONE NOW! Keep up the good work. You and your staff too!
— Cindy, Redeemer Lutheran Church